Song & Single of the Year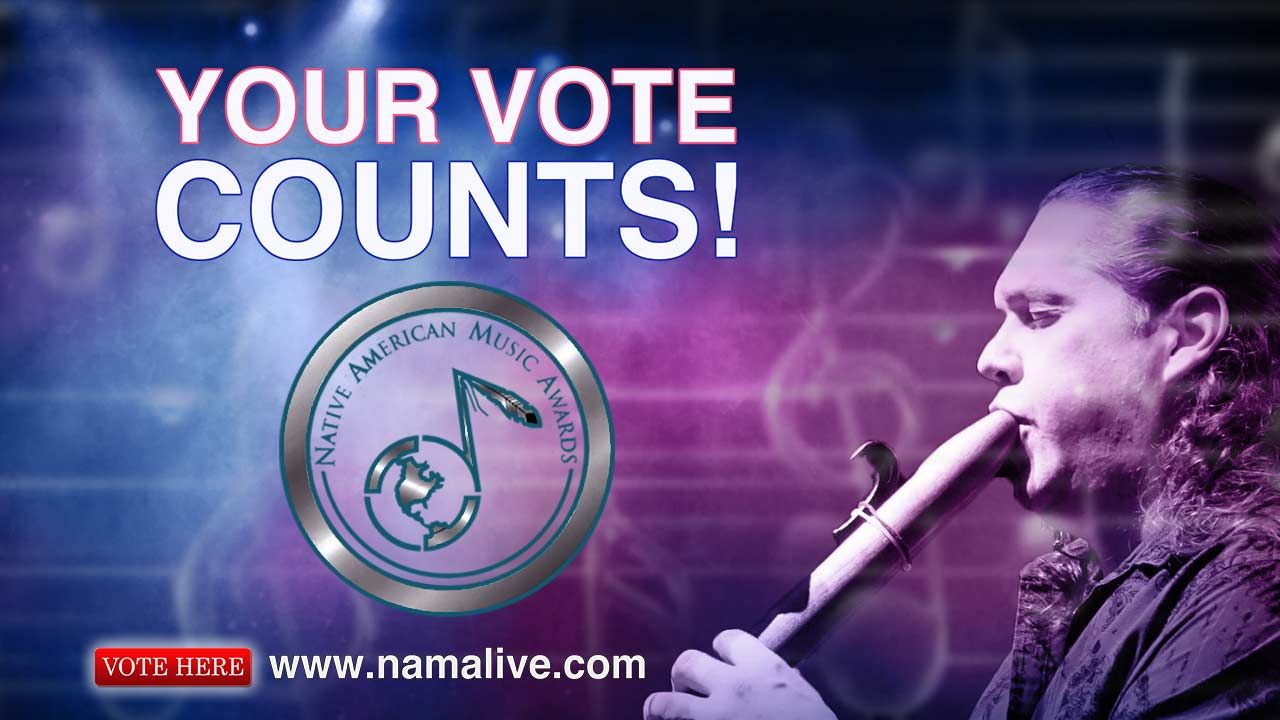 Voting Is Now Open To The Public! 
In order to participate in our public voting, we reccomend you
 be a registered E Member through this website or include your email addy in the voting ballot below for your ballot to be counted.

All voters should be logged in to access our voting ballot. Only one voter per computer. You cannot vote more than once!

Public members who wish to receive a voting link & other information should be an E Member for the latest updates.  You can vote below.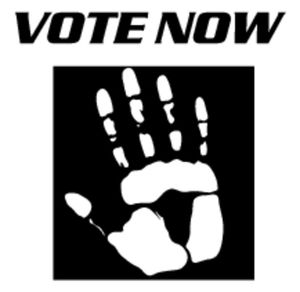 Thank you To All Our National Advisory Board Members Who Helped Elect this Year's Nominees;
19th Native American Music Awards
Various Artists